In Vietnam, although job application and job-change are submitted through local human resource and recruitment website, it would be required for enormous amount of time to provide job offers due to the fact that hiring companies need to draw up a short-list on the basis of massive candidates' documents, interview each applicant, review and check the truth of candidates' experiences and curriculum vitae contents. Moreover, it becomes more difficult for Japanese companies to recruit local human resources due to differences in culture, sense of values and customs.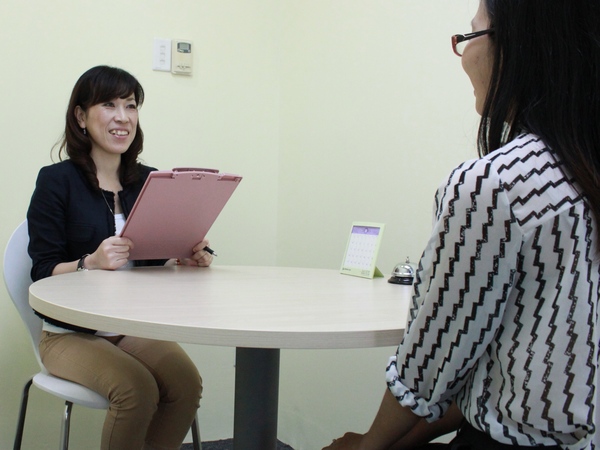 At Intelligence Vietnam Co. Ltd., we introduce talented human resources that meet the requirements and expectations of client companies through the process of conducting interviews, carrying out tests and carefully examining each candidate. Especially, we only introduce human resources meeting your demands from a wide range of labor force who have good understanding of Japanese.

We provide important factors in order to prevent mismatching when recruiting human resources. Regarding job description, it is very important to clarify each person's scope of responsibility since there are various groups of people working in Vietnam.
POSITION DESCRIPTION
It would further enhance motivation of job seekers by and naming the positions together with matching particular tasks.
WELFARE, BENEFITS AND EVALUATION
It would be effective to present various conditions in addition to salary in advance and obtain candidates.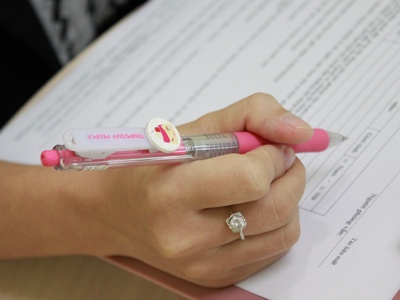 Bonus details (performance in the past)
Paid holiday in the first year
Medical expense and accidental insurance
Other unique benefit package and allowance
Bonus and evaluation system
REQUIREMENTS OF EXPERIENCES AND SKILLS
Corresponding candidates can be shortlisted by presenting requisites and additional requirements, especially for niche positions.
SALARY
Presenting salary approximation would give job seekers a sense of security, although there would be certain changes depending on applicants' skills.
Employment period
In Vietnam, it is common for people who are currently working to apply for new jobs. When candidates obtained offers, they will submit resignation letters to the companies, proceed with necessary procedures to start job at new companies and start working after approximately 1 to 2 months.
In addition, since it would require time for Japanese or foreigners to acquire VISA (provisional stay permit) and work permit, we suggest companies to include such time in recruitment plan in advance.